HOTEL
BREATHTAKING LOCATION.
AN ELEGANT AND CONTEMPORARY HOTEL.
EXTRAORDINARY DINING EXPERIENCE.
UNFORGETTABLE STAY.
Our focus for attention to every detail and to satisfy all our customer needs, creates a comfortable atmosphere that makes our guests feel at home.

Our passion for hospitality is what has united four generations of our Acampora family. We strive to achieve a unique environment for our guests that provides privacy and tranquillity combined with the ability to easily reach by land or sea the main places of interest in the region, such as Amalfi, Positano, Sorrento, Capri, Pompeii and Naples.
Complete your perfect stay with a satisfying experience at our prestigious Restaurant Relais Blu, born from the passion of the owner Salvatore Acampora and now internationally renowned for it's fine dining.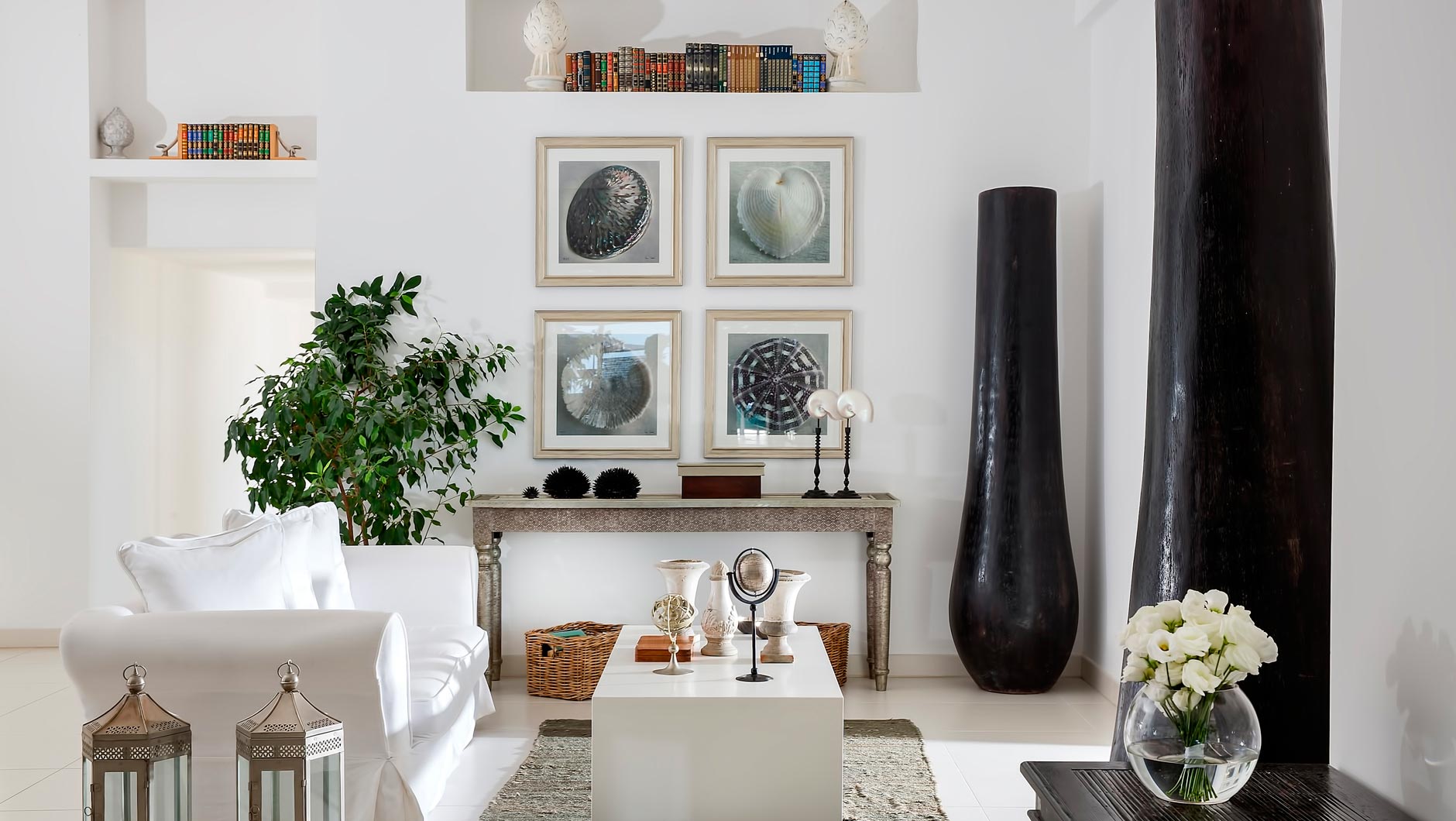 OUR STORY
FOUR GENERATIONS, ONE PHILOSOPHY.
The passion for hospitality is in the Acampora blood.
For four generations the Acampora philosophy is to provide consistently excellent service with politeness and discretion, allowing guests to feel at home, amongst friends. It was back in 1912 that newlyweds, Antonietta e Vincenzo Acampora decided to dedicate their lives to something that would be much more than a job, it would become a lifestyle. They set out to share the beauty of the flavours, fragrances and beloved land with their visitors.

It is with this spirit and dedication that in 2006 a dream called Relais Blu was born.